Image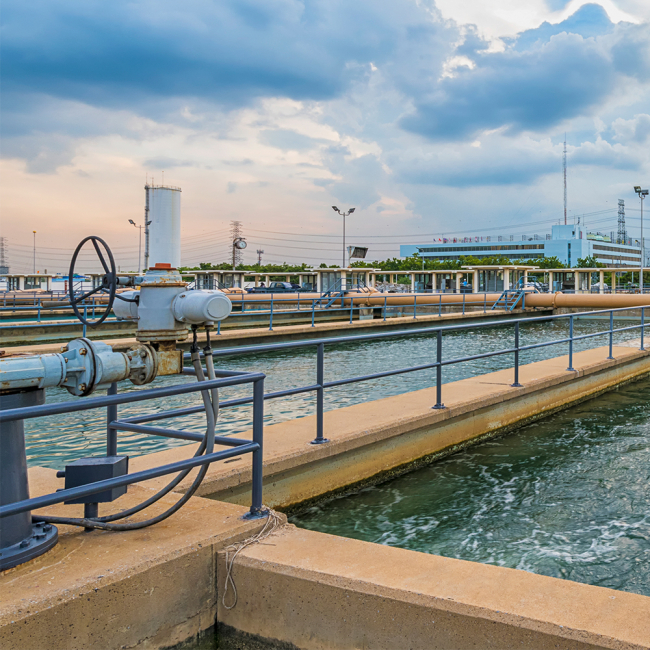 Water Treatment Plant
Untreated drinking water may contain any number of pathogens, such as E. coli, Hepatitis A and Giardia intestinalis. In the 1920s and 1930s, scientists Abel Wolman and Linn Enslow, working at Maryland's department of health, standardized the methods used to chlorinate Baltimore's drinking-water supply to make water coming from dirty streams safe enough for human consumption.
Using Baltimore as a blueprint, Wolman and Enslow's pioneering work first benefited water systems in New York, Detroit and Columbus, Ohio, and eventually in cities around the country and around the world. The demise of typhoid fever in the United States provides a case study of their impact: The number of typhoid cases per 100,000 people fell from 16.2 in 1913 to just 2.5 in 1936, according to statistics from the American Water Works Association.
Wolman, who is regarded as the father of modern sanitary engineering, went on to work at what is now the Johns Hopkins Bloomberg School of Public Health. A plaque at the Baltimore Public Works Museum, honoring the man who advised roughly 50 foreign governments, reads simply "Dr. Abel Wolman, Friend of the Thirsty."