Image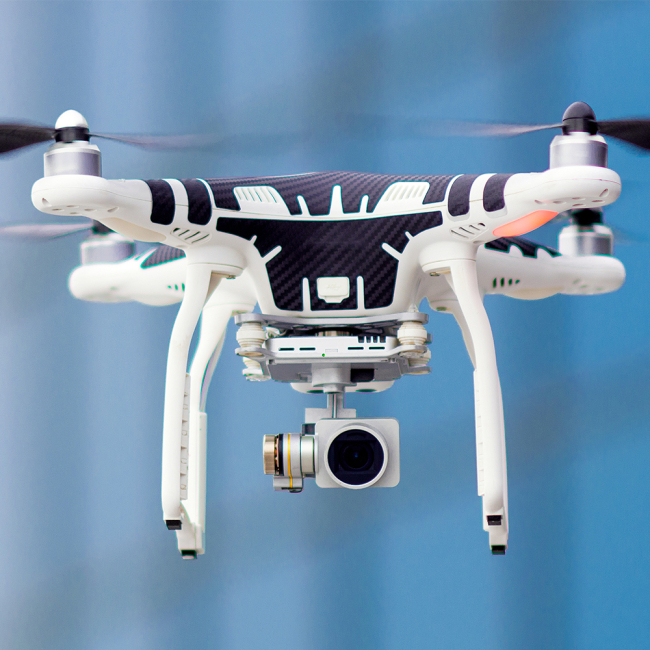 Drone
Drones are best known for their role in the military. But these unmanned remote-controlled vehicles are playing many more civilian roles. They have been flown over sporting events and used by paparazzi to spy on celebrities' homes, and they will soon be tested by Amazon as a package delivery system. Domino's has even talked about using them to deliver pizza.
Drones also have the potential to improve the health of millions of people, particularly in far-flung parts of the world. In Madagascar, doctors at Stony Brook School of Medicine are working on a system to retrieve blood samples from, and deliver medicines to, remote villages that aren't easily accessible by roads. And in Ghana, the UN Population Fund is running a pilot project deploying drones to deliver contraceptives and medicine to women.
Scientists note that using drones to transport blood, drugs and vaccines can be tricky because such substances can deteriorate in an uncontrolled climate. Still, the potential to improve access and lower costs is considerable. An analysis by Johns Hopkins Bloomberg School of Public Health researcher Bruce Y. Lee found that using drones to transport vaccines in low- and middle-income countries would be cheaper and quicker than transporting them over land.