Image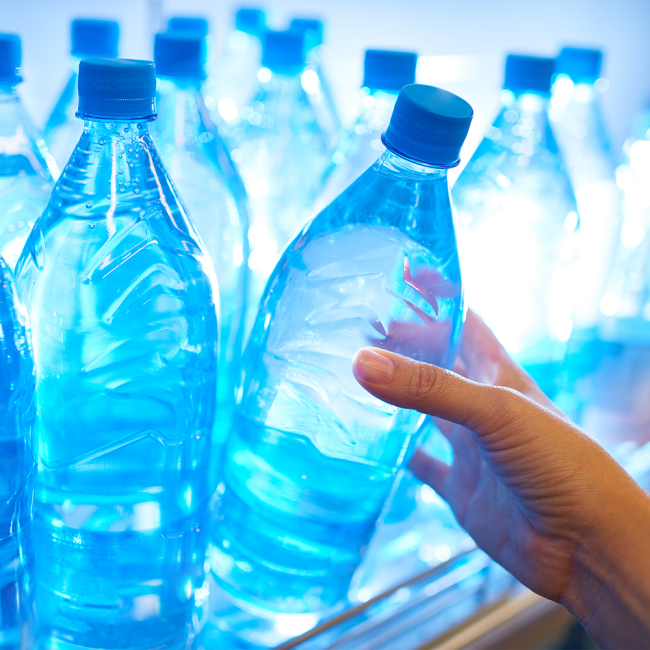 Bottled Water
Drinking water is a healthy way to hydrate, much preferable to downing sugary drinks. Since the early 1990s, U.S. bottled water sales have skyrocketed, even though water is something you can get from the tap for next to nothing. Americans drank 11.7 billion gallons of bottled water in 2015, up from 4.7 billion in 2000.
If only the bottles themselves weren't so problematic. Even with recycling, most water bottles — as many as four out of five plastic ones — end up in landfills, with an estimated 2 million tons of water bottles in U.S. landfills alone. Manufacturing and transporting the bottles also leaves a sizable carbon footprint. The town of Concord, Massachusetts, has had a partial bottled water ban since 2013 and San Francisco is phasing one in.
There is a public health upside to bottled water, too. In natural disasters or when drinking supplies are compromised, bottled water can be lifesaving.