Image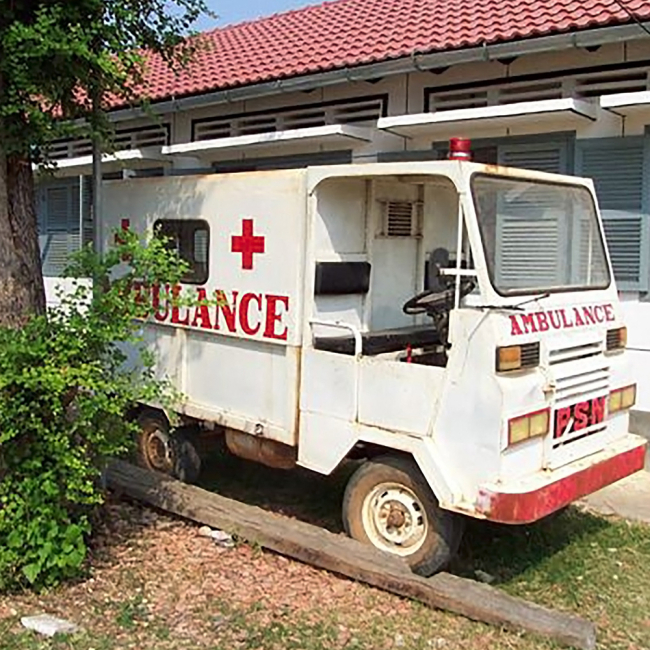 Ambulance
Before 1966, when the National Academy of Sciences published its landmark report "Accidental Death and Disability: The Neglected Disease of Modern Society," the U.S. ambulance system was a patchwork of vehicles with no unifying standards for equipment or care. In fact, at the time, morticians provided half the country's ambulance services. The report set the groundwork for the first federal standards for ambulance service and personnel.
Today, U.S. ambulances, which operate at the crossroads of health care, public health and public safety, treat and transport more than 18 million patients a year, about 15 percent of patients who visit U.S. emergency rooms. Medevac helicopters — ambulances in the sky — provide rapid transport to specialized trauma centers.
Yet in much of the world, ambulances are few and far between. At the height of the Ebola crisis, news reports said there were just a dozen ambulances serving the entire country of Liberia, with its population of four million. Efforts are underway to bring more ambulances to many countries. In the Indian state of Tamil Nadu, for example, a free ambulance service launched in 2008 is credited with reducing the infant mortality rate by one-third and saving more than 120,000 road-accident victims.