Image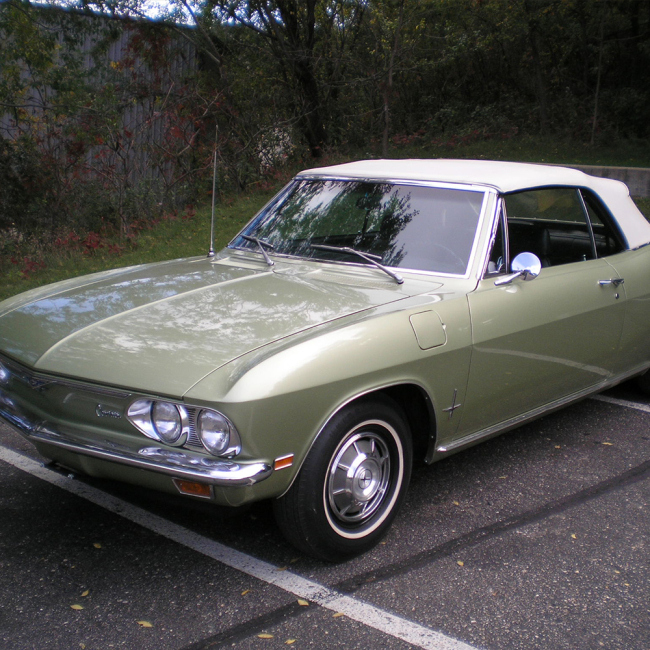 Corvair
We owe the myriad safety features of the cars we drive today, in part, to the obsolete Chevrolet Corvair, which was manufactured by General Motors in the 1960s.
Consumer advocate Ralph Nader singled out this rear-engine automobile in his revolutionary book "Unsafe at Any Speed." In it, Nader accused General Motors and other automakers of failing to make cars as safe as possible. He claimed the Corvair had a suspension defect that caused drivers to lose control and sometimes roll over.
The book led to a public outcry and major improvements to road safety. Less than a year after its publication, General Motors made significant changes to the suspension of the Corvair and the U.S. Congress created what would become the National Highway Traffic Safety Administration.