Dispatches from ICFP 2022 in Pattaya City, Thailand
November 09, 2022
Thailand Takeaways - November 22, 2022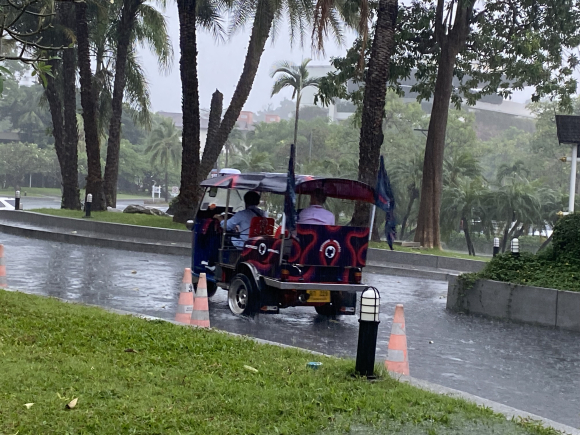 The International Conference on Family Planning, which wrapped up last week, drew a total of 40,000 people from 125 countries to its live and hybrid sessions—a show of force and energy for the community's first in-person conference since the COVID-19 pandemic forced the 2020 event online.
And the conference felt different, reflecting the changes that have reverberated globally since the last in-person meeting in 2018—not just tied to the pandemic, but the global reckoning with inequities and recognition of the need to decolonize global health.  
The conference opened with a "tough but honest power-shifting pre-conference" that urged participants to "be disruptive & distribute leadership as anti-colonialists," Lippi Doshi, a senior program officer at the Gates Institute, tweeted. 
That set the tone for a week of sessions focused on efforts to not only improve equitable access to contraception—with a focus on hard-to-reach communities, such as people on the frontlines of crises and people living with disabilities—but to transfer decision-making and spending power to the hands of experts from affected communities.
What that looks like in practical terms: "Trusting our partners means refocusing who needs to be where and when. The pandemic really showed the possibilities in a big way and I hope it doesn't go back," the Gates Institute's Kate Barrett, an ICFP2022 International Steering Committee Subcommittee co-chair, told GHN.
Against this backdrop, countries, organizations, and individuals stepped up with important commitments. A sampling:
DRC pledged to provide all reproductive-aged citizens with access to affordable, quality family planning information and services—regardless of social class, geographical location or political or religious affiliation; DRC also pledged to increase access to family planning information and services for all adolescents and young people from 13.1% in 2018 to at least 18% by 2025.

USAID announced its first-ever FP2030 commitment: $15 million over 5 years.

8 governments—Chad, DRC, Kenya, Ethiopia, Madagascar, Maldives Nigeria, and Uganda – announced commitments at ICFP to increasing their countries' domestic budget allocations for contraceptives.

Youth groups presented a Global Roadmap for Action for Adolescents and Youth Sexual and Reproductive Health and Rights (AYSRHR) setting 2030 goals, priorities and recommended actions. Just one practical example people in the public health sphere can deliver: More opportunities for young researchers.
Tools & Resources shared at the conference:
PATTAYA, THAILAND—Questions surrounding how the fall of Roe v. Wade in the US could affect vulnerable people in other countries around the world featured heavily among the family planning advocates, researchers, and providers gathered for this week's International Conference on Family Planning—with some sharing that they are already seeing some shifts driven by emboldened abortion rights opponents.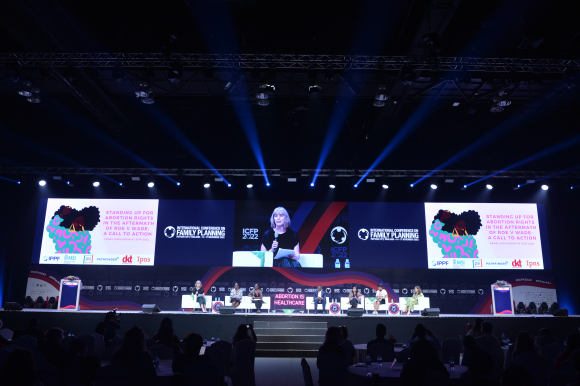 PATTAYA, THAILAND—Despite the family planning community's firm rejection—decades ago—of coerced contraception, the practice remains an all too real in some settings.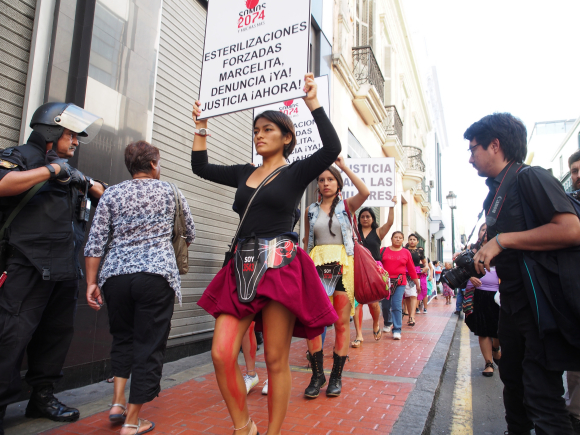 PATTAYA, THAILAND—Despite disruptions that threatened to derail momentum, demand for modern contraception has soared since 2012—87 million more women and girls using a modern method of family planning, according to FP2030's 2022 Measurement Report released today during the International Conference Family Planning.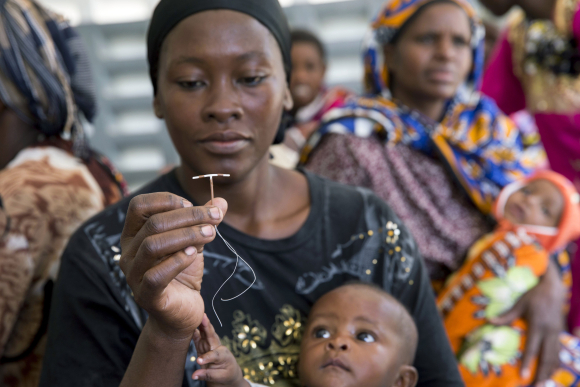 Malawi is often seen as a success story on contraceptive prevalence rates—but there a lot of missed opportunities, particularly when it comes to getting men on board. Very few men, for example, are embracing male methods like vasectomies, according to Tim Shand, who conducted household surveys and interviews and shared results in a session at the International Conference on Family Planning today. A core barrier: There is little focus or conversation surrounding male contraceptive methods. In fact, some men told Shand that talking to him marked the first time they'd ever had a conversation about reproductive health and family planning.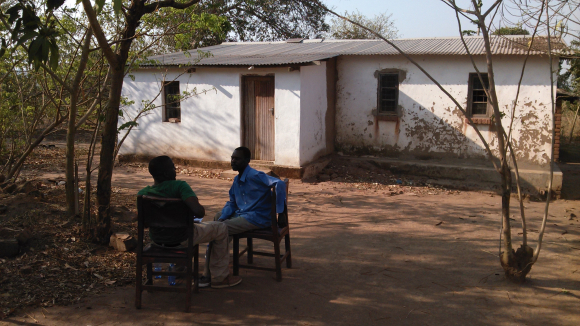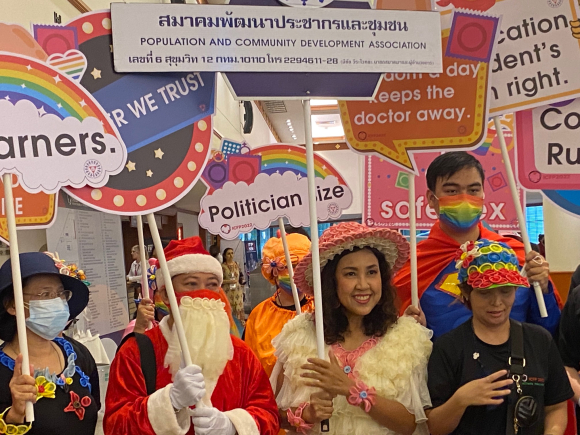 Mechai Viravaidya is "affectionately referred to as the Condom King," and condoms are known as "Mechais" in Thailand—an "honor" many people might object too, notes Viravaidya's biographer, Thomas D'Agnes. But Viravaidya "is not like most people." Viravaidya regaled ICFP visitors to his Cabbages and Condoms restaurant with his most unusual life story, and his decades-long mission to make family planning fun and accessible across Thailand.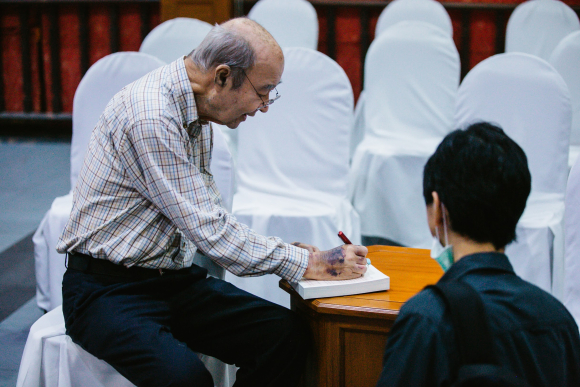 ICFP Warm-Up: Exclusive stories and commentaries on family planning from Global Health NOW and other Johns Hopkins Bloomberg School of Public Health publications 
Global Health NOW's Dayna Kerecman Myers, with Gates Institute support, is among the journalists reporting from Pattaya City, Thailand for ICFP 2022. Check back every day this week for exclusives from the conference.
Are you attending ICFP too, either virtually or in Pattaya City? We'd love to hear from you about what you'll be doing at the conference, as well as any tips or suggestions of things you're interested in seeing covered. Send GHN's Dayna Kerecman Myers a message at dkerecm1@jhu.edu to connect.
Join the 50,000+ subscribers in 170+ countries who rely on Global Health NOW summaries and exclusive articles for the latest public health news. Sign up for our free weekday newsletter, and please share the link with friends and colleagues.