Image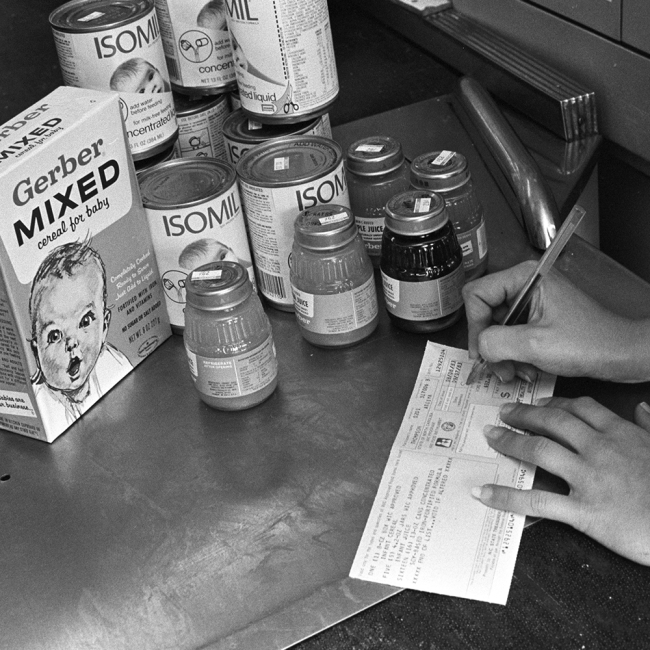 WIC Voucher
Poverty has long been recognized as a major determinant in the long-term physical, mental, academic and economic-well being of a child. That's a big reason why the U.S government first piloted a program in 1972 aimed at addressing the food insecurity of pregnant mothers, infants and children.
David Paige, a professor at what would become the Johns Hopkins Bloomberg School of Public Health, first conceived such a program. He had become frustrated that he was continually treating illnesses and diseases caused by poor nutrition, rather than helping to prevent them in the first place.
By 1975, the federal pilot program, based on the Hopkins model, was permanently established as The Special Supplemental Nutrition Program for Women, Infants and Children, or WIC. Today, the program continues to operate in all 50 states, providing eligible families with a nutritious, age-specific monthly food package that includes fresh fruits and vegetables to supplement children's diets during critical periods of growth and development. 
Families can also receive counseling on healthy eating, breastfeeding support and health-care referrals. According to the United States Department of Agriculture, approximately eight million women, infants and children currently receive WIC benefits each month.