Image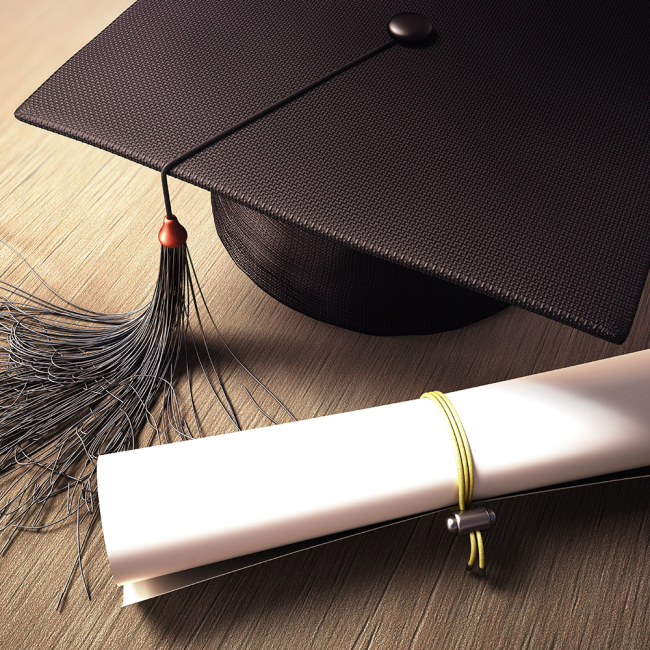 Public Health Diploma
Over the past 100 years, public health has evolved into one of the world's most important and influential fields of study. In response to the success of the Rockefeller Foundation's campaign to control hookworm disease and the need to train a force of public health professionals, the Johns Hopkins School of Hygiene and Public Health opened its doors in 1916.
Since then, the public health profession has incorporated an increasing number of tools to tackle infectious diseases, non-communicable diseases, the science of aging, mental and refugee health, disaster response efforts, injury prevention, and even tobacco control.
One measure of the field's impact and popularity is the increase in accredited schools and programs. Since the end of the 1980s, the number of schools of public health has more than doubled from 27 to 59, while the number of programs has jumped from 13 to 109.