Image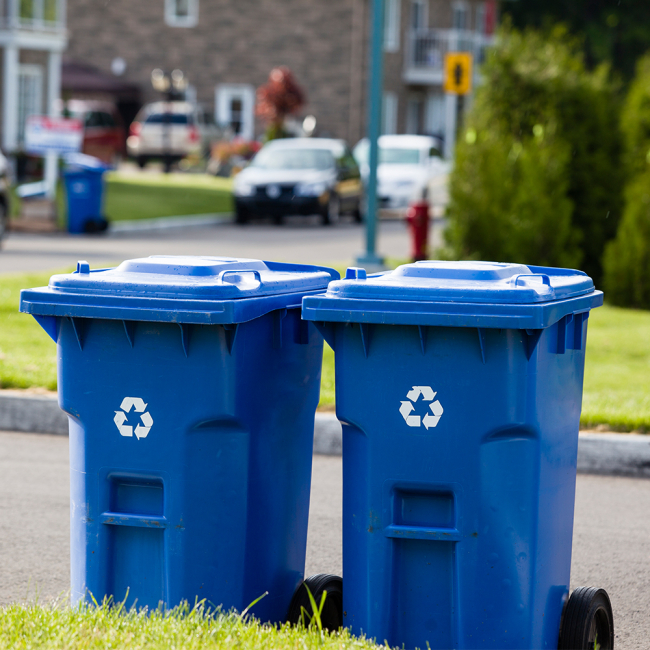 Recycling Bin
In 1980, Woodbury, New Jersey, started a curbside pickup program and became the first city in the United States to mandate recycling. Residents rebelled by throwing their trash onto the mayor's lawn, but within months, the program was a success and a national model.
Recycling has since come of age. Smart recycling programs lessen the load on landfills, save energy and preserve natural resources. In 1980, according to the U.S. Environmental Protection Agency, Americans recycled 15 million tons of trash. By 2013, that number had reached 87.2 million tons. Keeping those recyclables out of landfills that year prevented the release of approximately 186 million metric tons of carbon dioxide into the air — equivalent to taking more than 39 million cars off the road.
Yet there is plenty of room for improvement. The EPA reports we only recycle about one-third of what we discard.