Image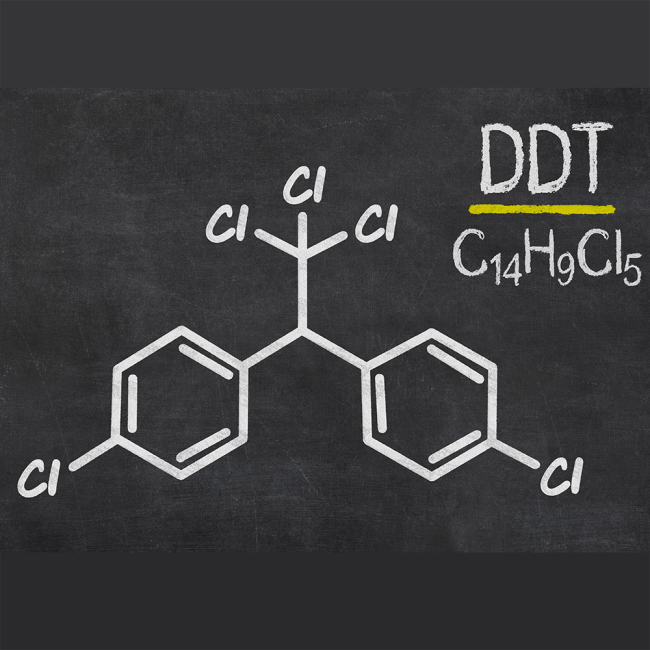 DDT
In 1948 the Swiss chemist Paul Hermann Muller was awarded the Nobel Prize for his work discovering the bug-killing properties of dichlorodiphenyl-trichloroethane, now commonly known now as DDT. It wasn't just that this powerful insecticide could protect crops from pests. It also protected hundreds of thousands of people from insect-borne diseases, such as typhus and especially malaria, which it helped eradicate in the United States in the early 1950s.
Things changed after the 1962 publication of Rachel Carson's "Silent Spring," which detailed the environmental harm of DDT on birds and other wildlife and is widely credited with launching the modern environmental movement. In 1972, in a controversial move, the United States banned the use of DDT, though it could be permitted in a public health emergency, such as a resurgence of malaria or an explosion in stateside Zika cases.
Even today, DDT is widely used to control insects, including the mosquitoes that carry Zika and malaria, in some countries in South America, Africa and Asia.