Image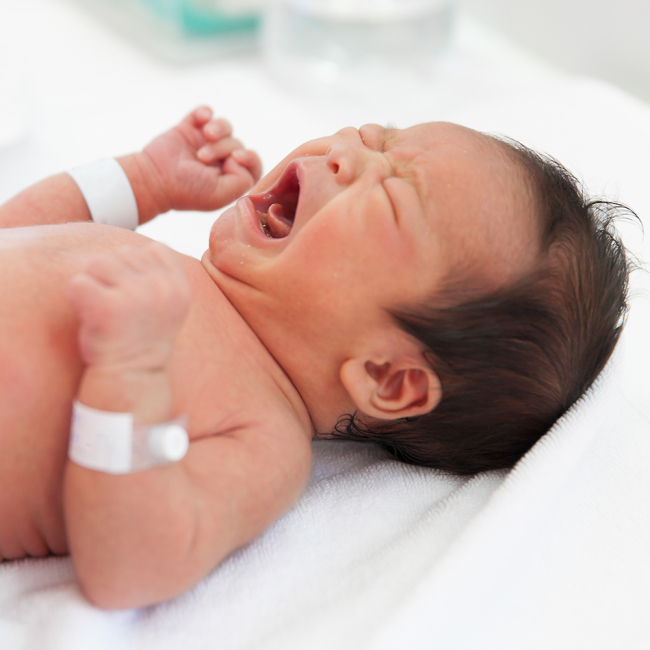 Apgar Scorecard
Moments after birth, newborns are whisked away by hospital staff to determine their Apgar score. This quick assessment of an infant's status — complexion, pulse, reflexes, muscle tone and breathing — determines whether immediate medical attention is required.
In the 1950s, before  fetal monitors were invented, anesthesiologist Virginia Apgar wondered how best to evaluate the effects of obstetric anesthesia on the infants. Before she developed the simple test in 1952, babies suffered and died because their post-birth condition wasn't assessed and addressed quickly enough.
The Apgar score, which has been credited with significantly reducing infant mortality and reducing developmental delays in babies, is still used today. Apgar went on to earn a master's in public health, from what is now the Johns Hopkins Bloomberg School of Public Health, in 1959.