Image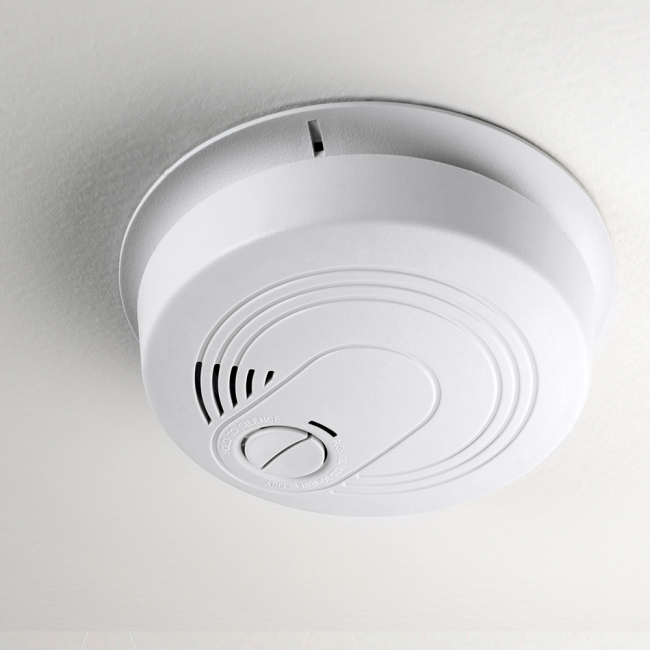 Smoke Alarm
Smoke alarms have saved thousands of lives in the United States. In the late 1890s, the first electric fire alarm was invented. This predecessor of smoke alarms used heat detection technology, which sounded only when an area reached an abnormally high temperature. Unfortunately, that was often too late. 
In 1965, modern battery-powered smoke alarms were developed to detect smoke, as opposed to only heat, sounding a much earlier alarm. While more than 90 percent of homes report having working smoke alarms installed, in-home observations show that fewer than one-half of homes are actually protected with working alarms. 
A 2015 report found an average of 940 lives a year could have been saved between 2009 and 2013 if those people's homes had been equipped with working smoke alarms. That's 38 percent of all fire deaths. An additional 510 people per year were fatally injured in fires in which smoke alarms were present but failed to operate, often because of dead batteries. Today, consumers can find tamper-resistant smoke alarms with long-life batteries that offer more protection.